Jerry

Marketing & Engineering in solar industry more than 10 Years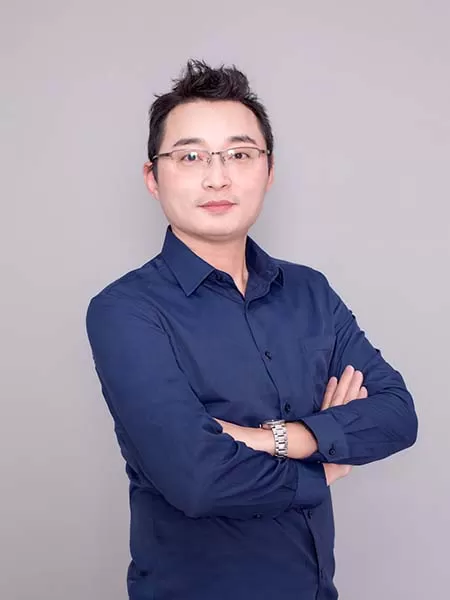 I am Jerry, Tom & Jerry :)
About my hometown

I was born in a seaside town, near the vast Yellow Sea, and also has solar power plants,
which of course have been established recently.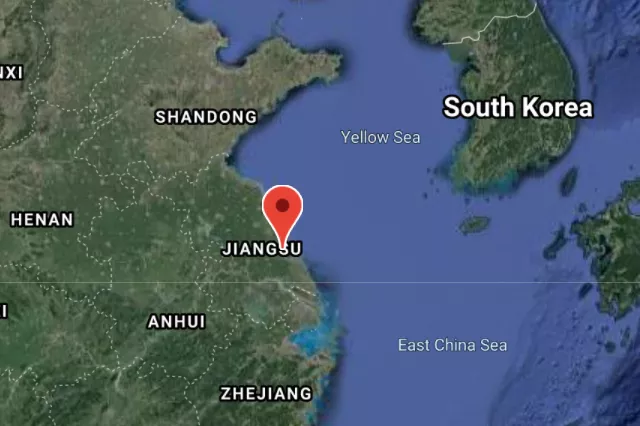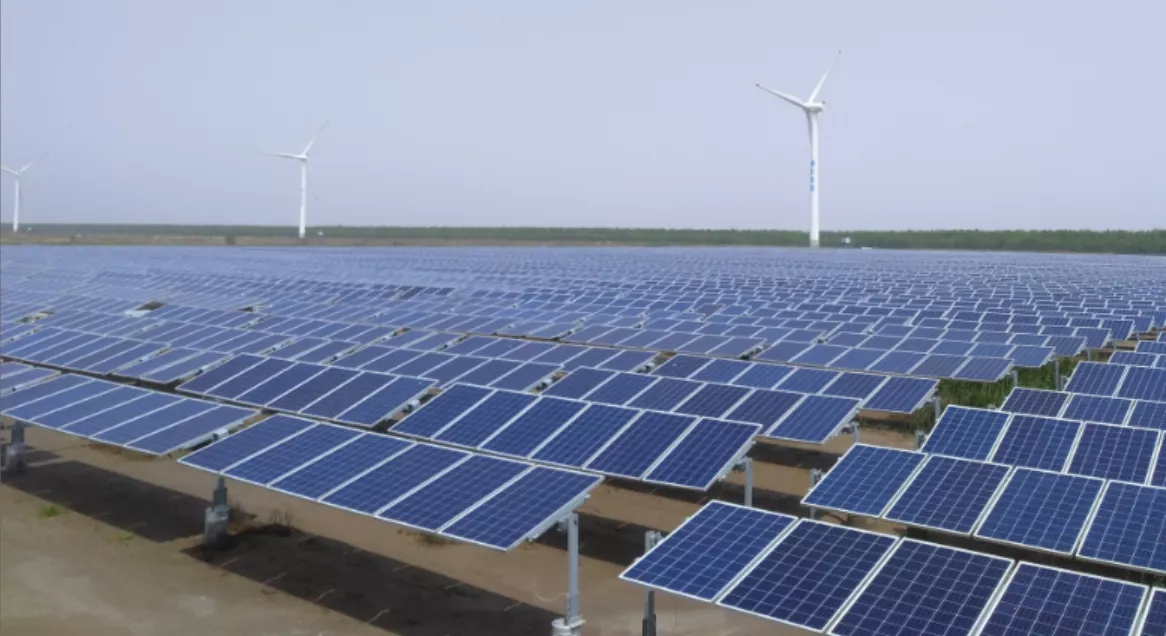 I love my hometown which has thousands of years of history
and it is famous for silk, rice, and seafood.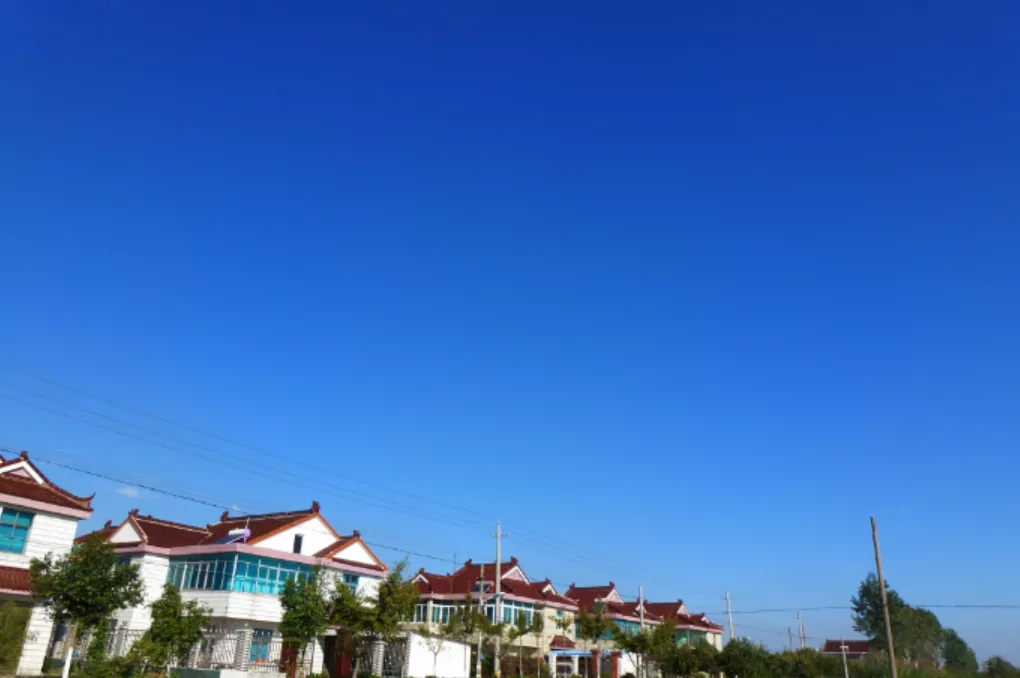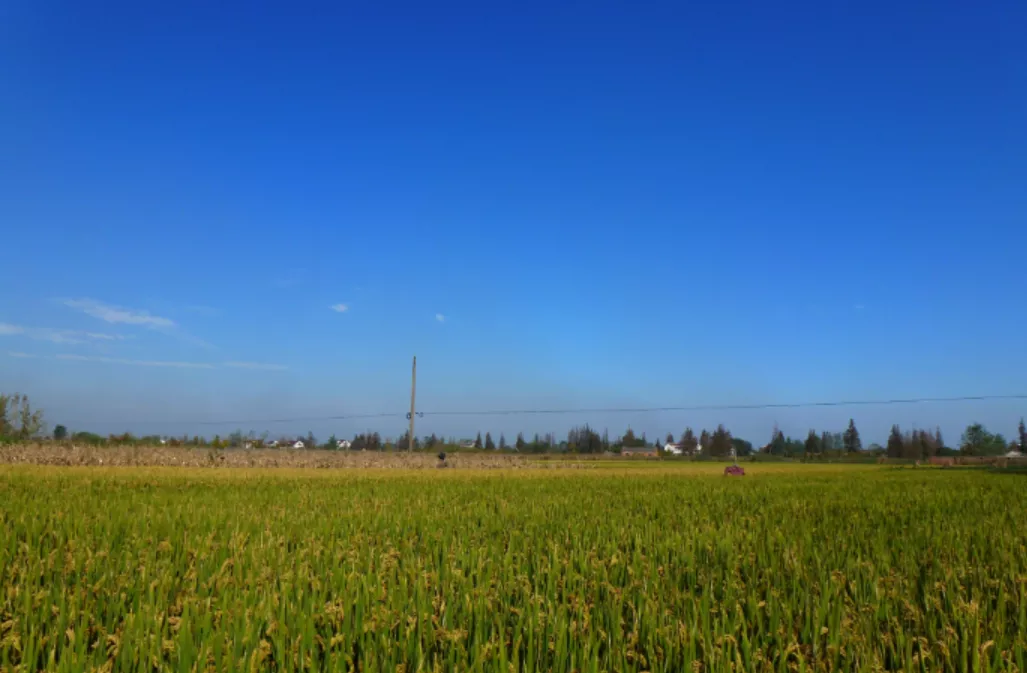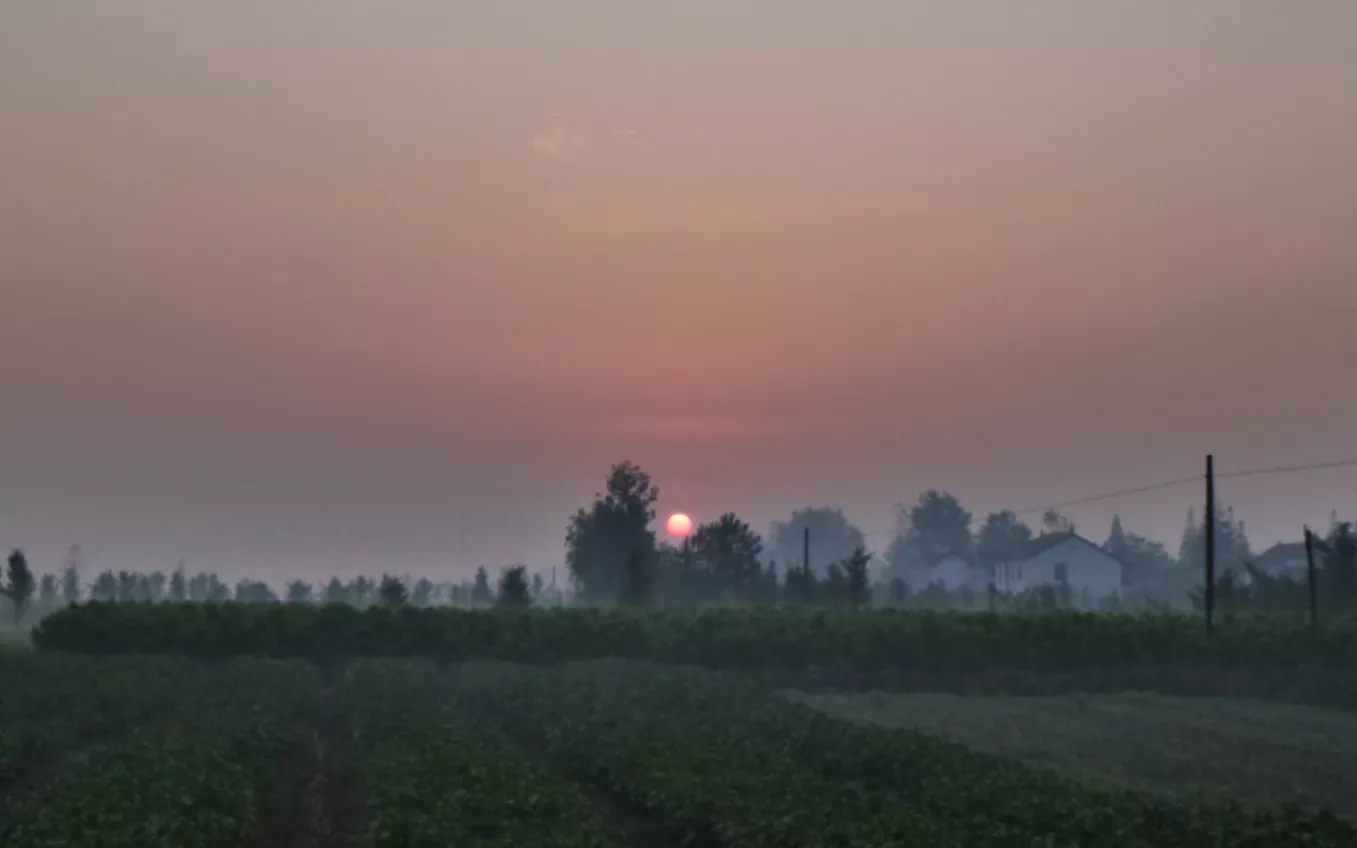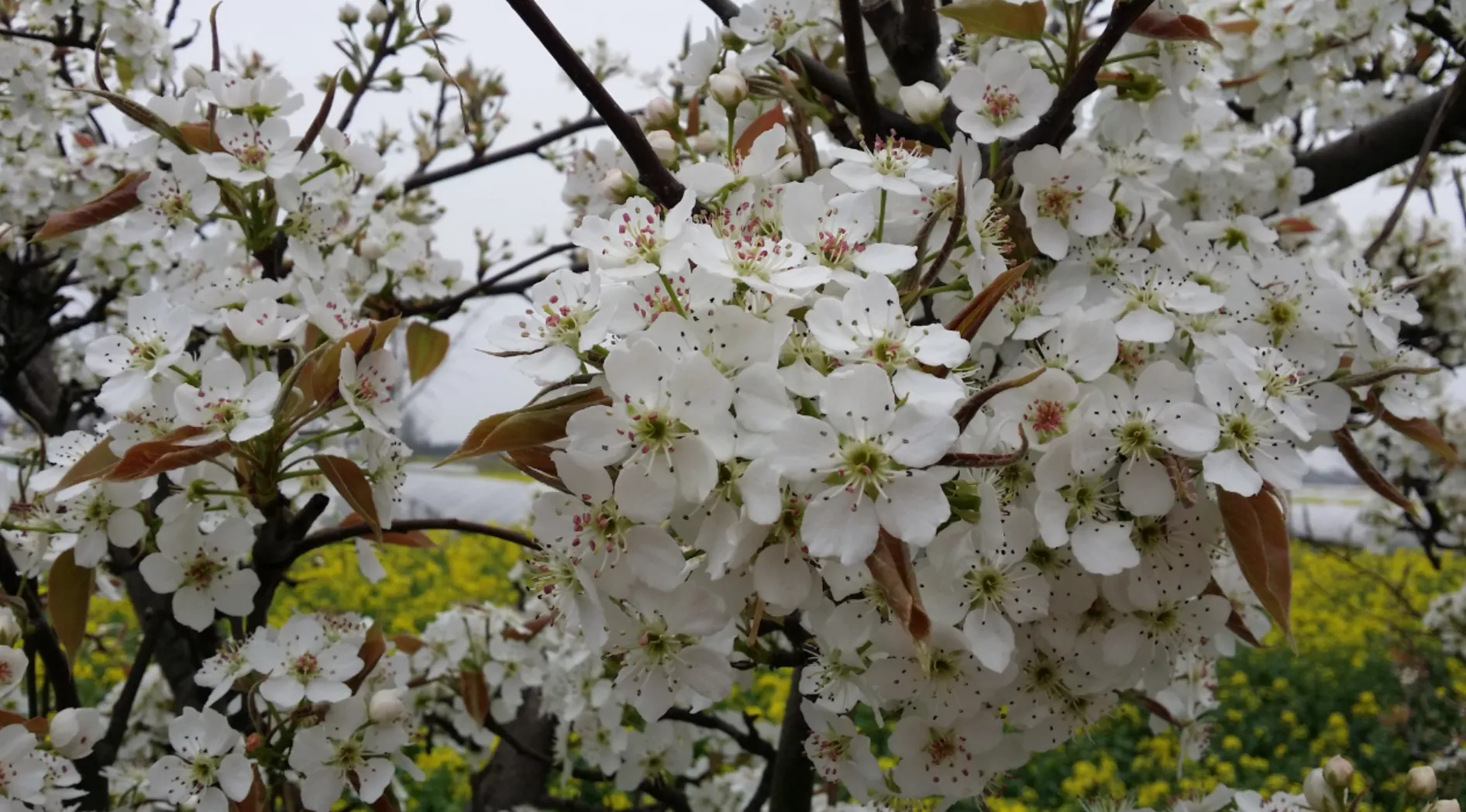 Experience
Since 2006, I worked with KARCHER marketing in China after university.

And from 2011, I start the solar business.
For solar panel production line marketing, design, and technical support.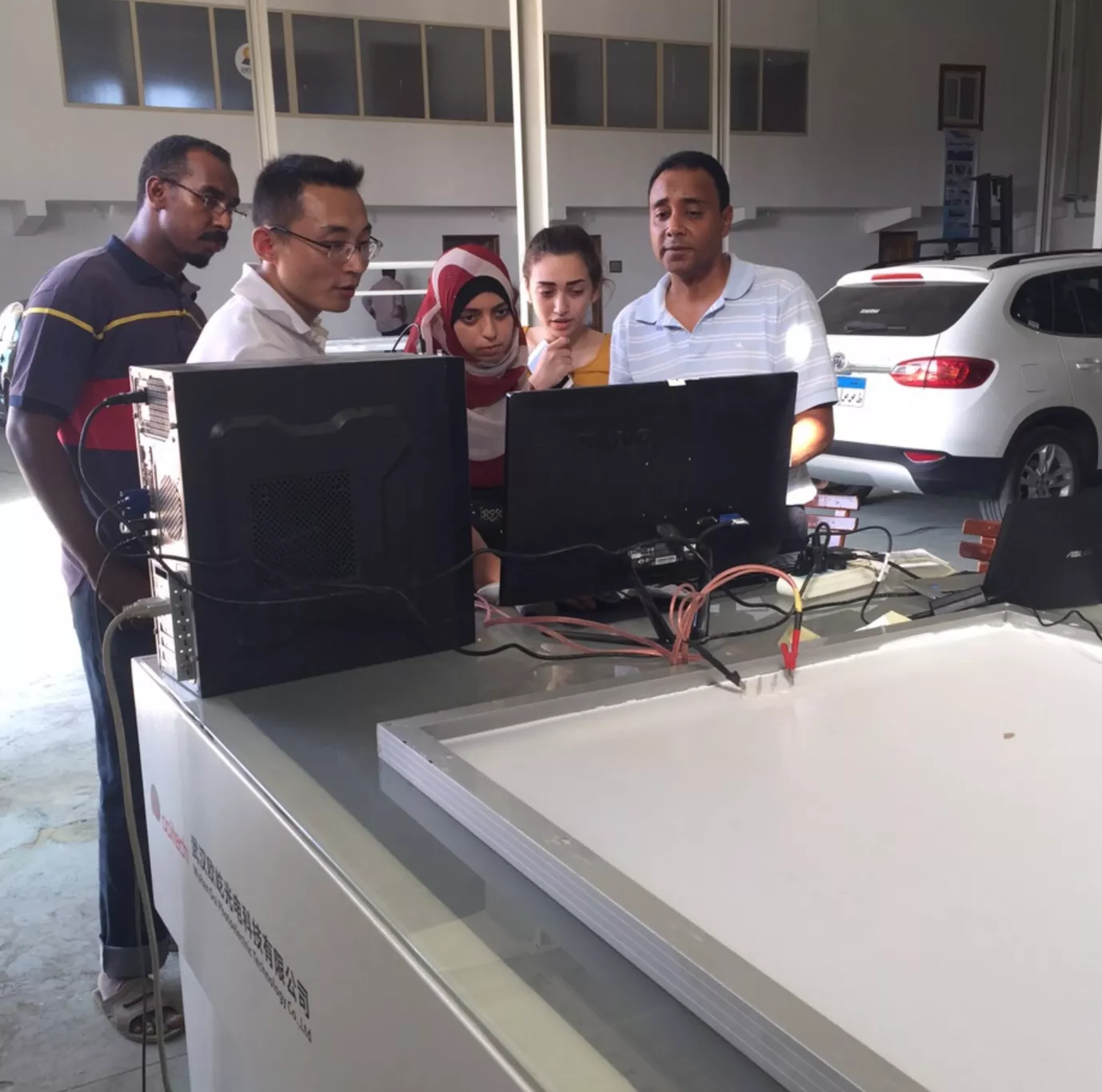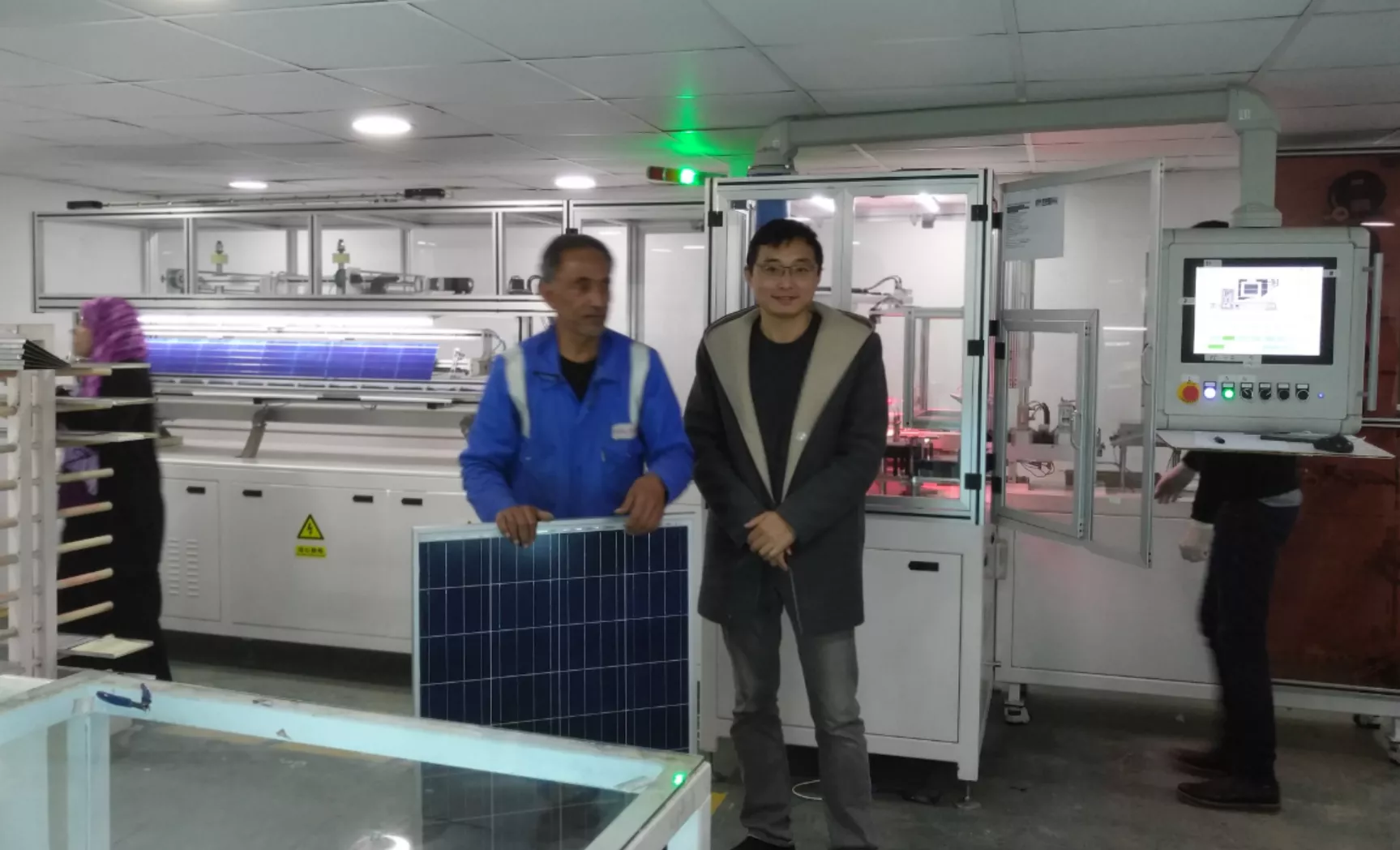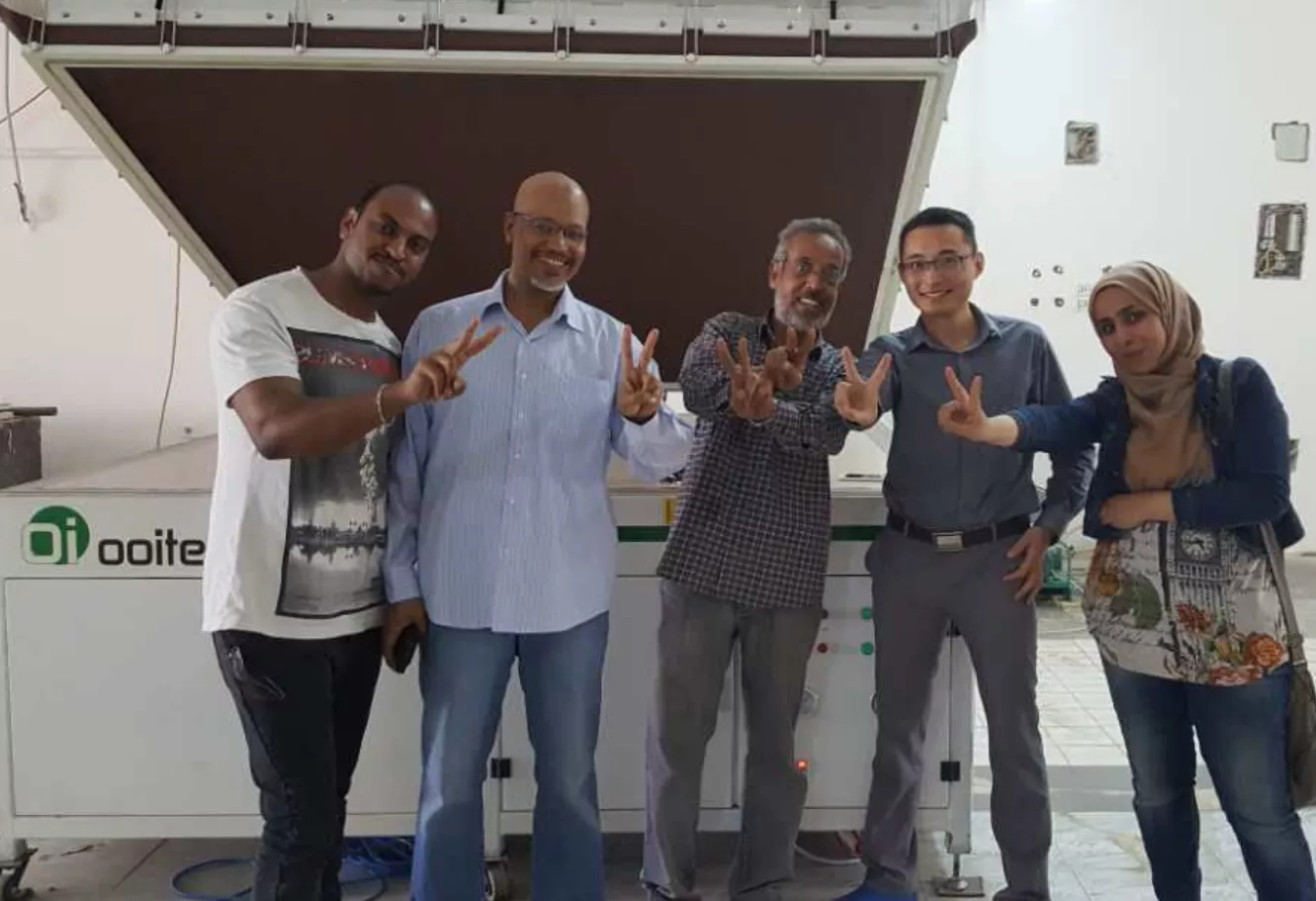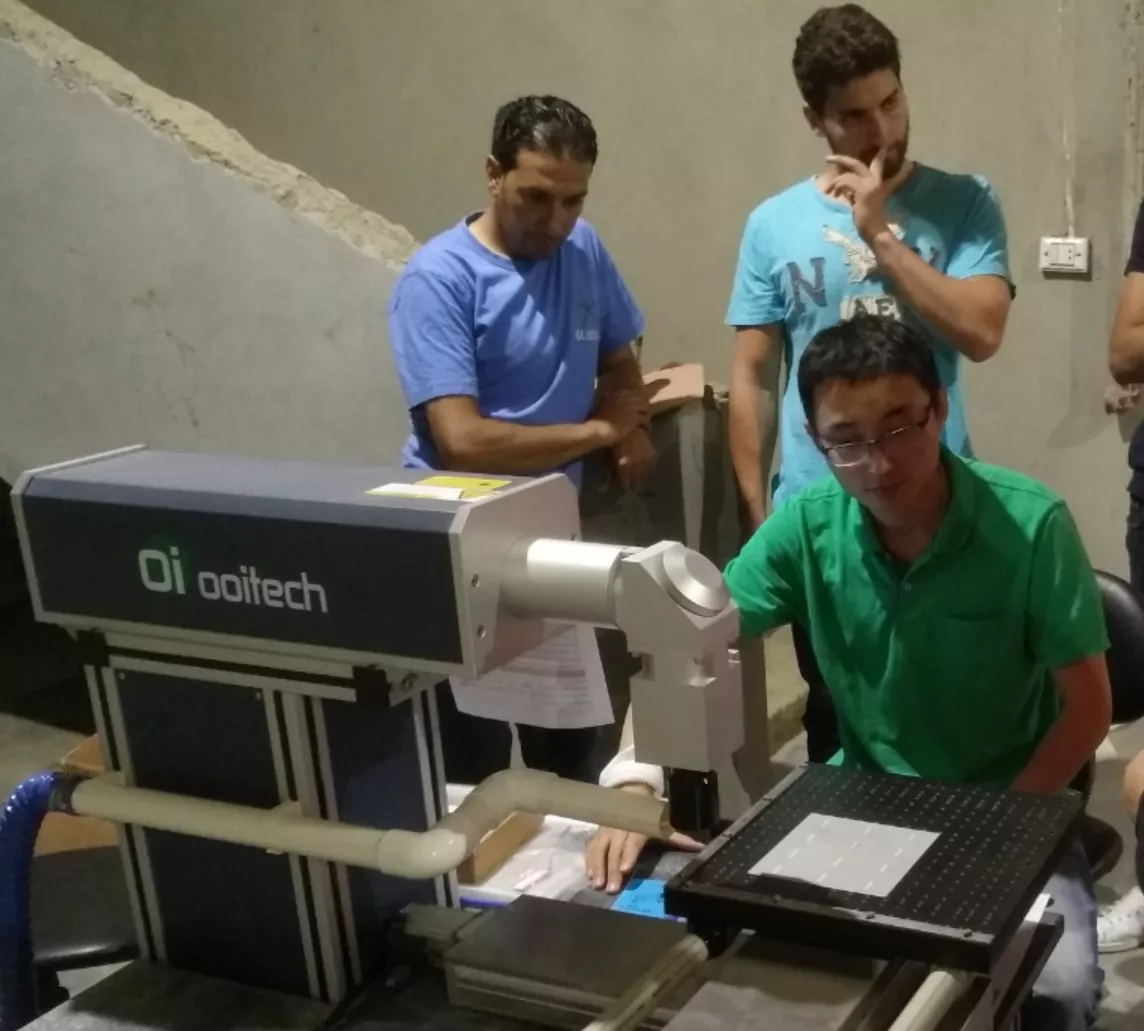 Training in Egypt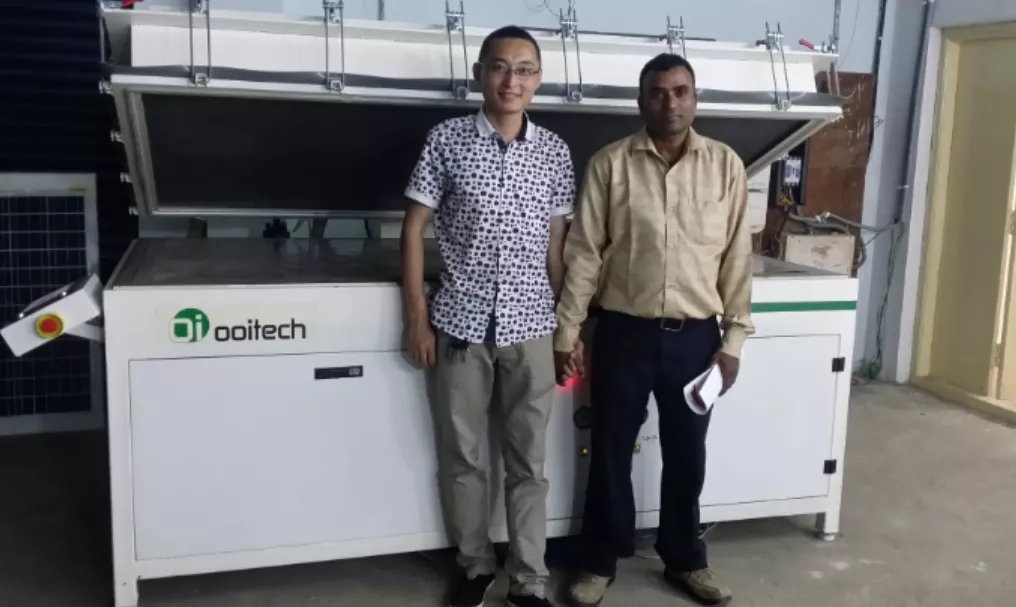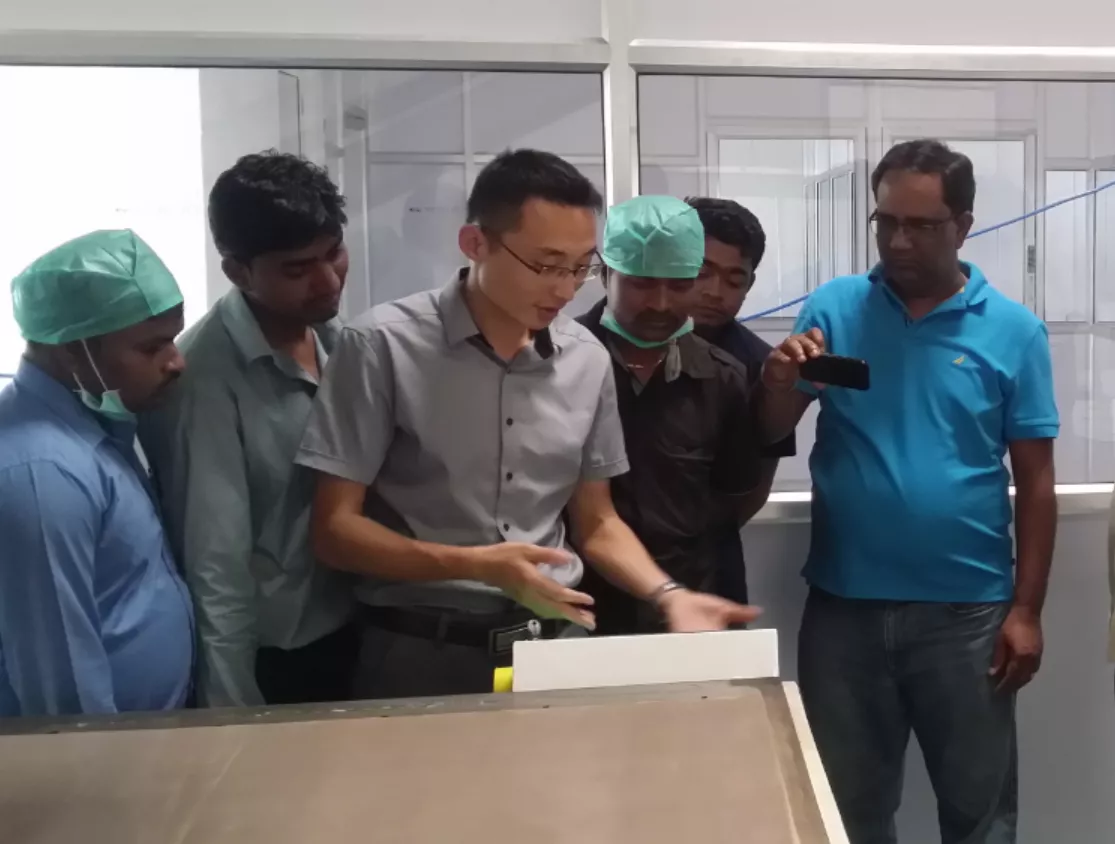 Working in India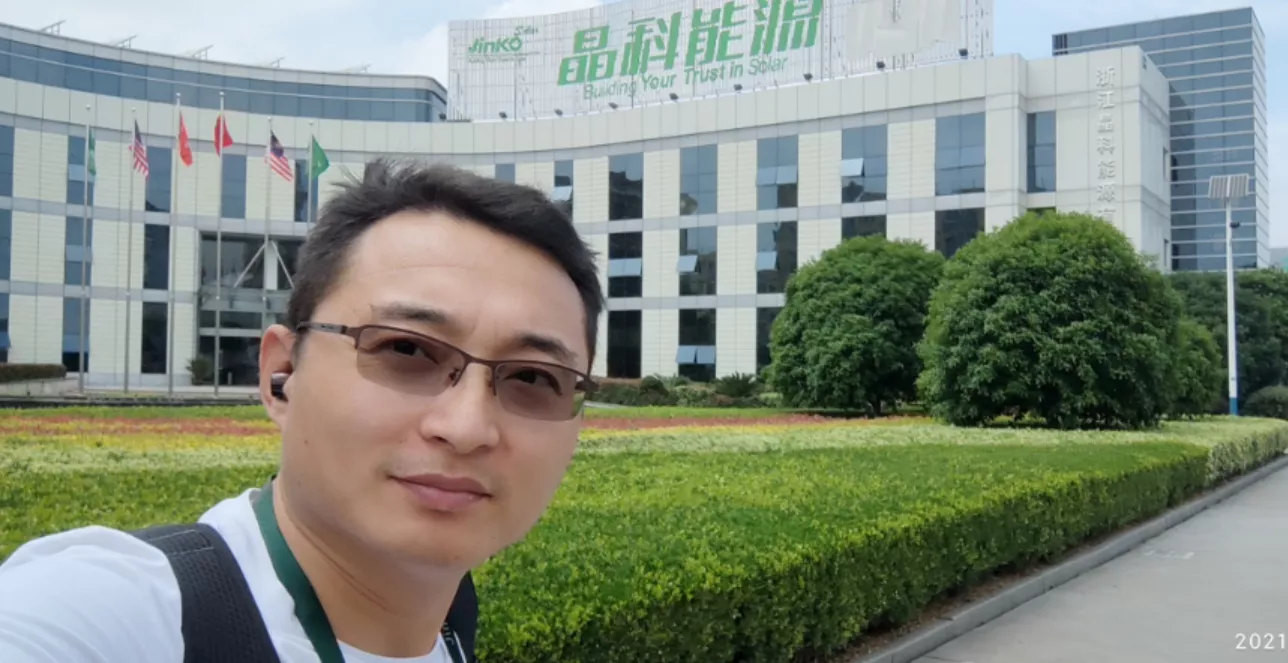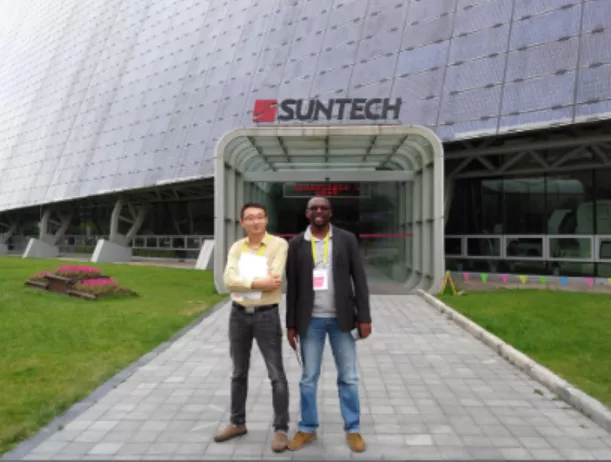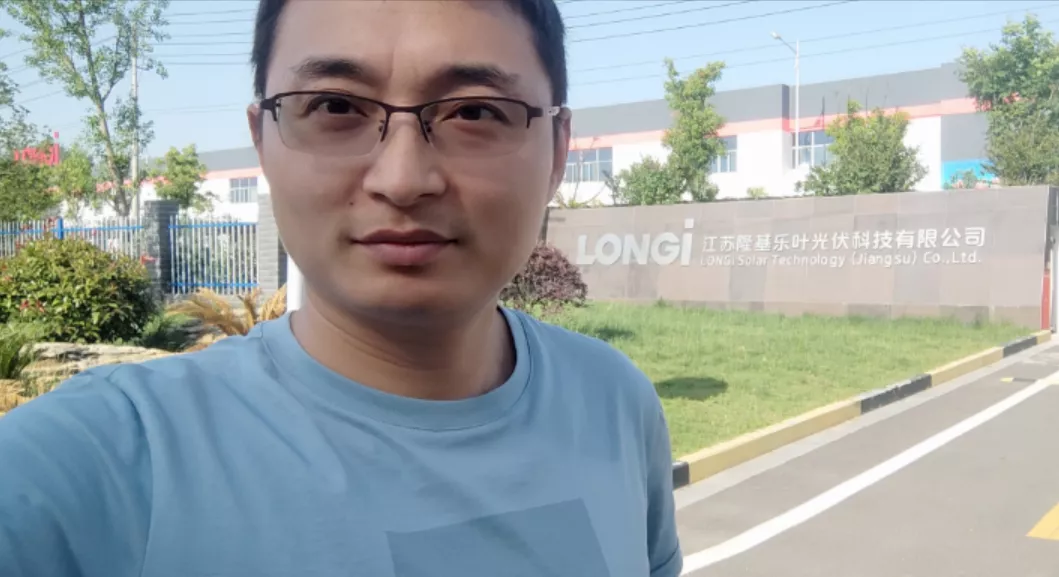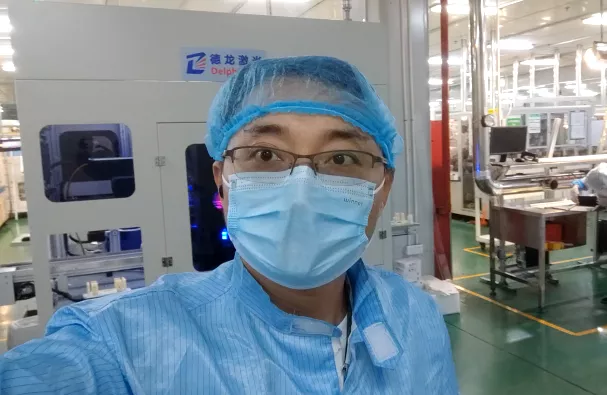 Working in Jinko solar,Suntech and LONGi Solar

Traveling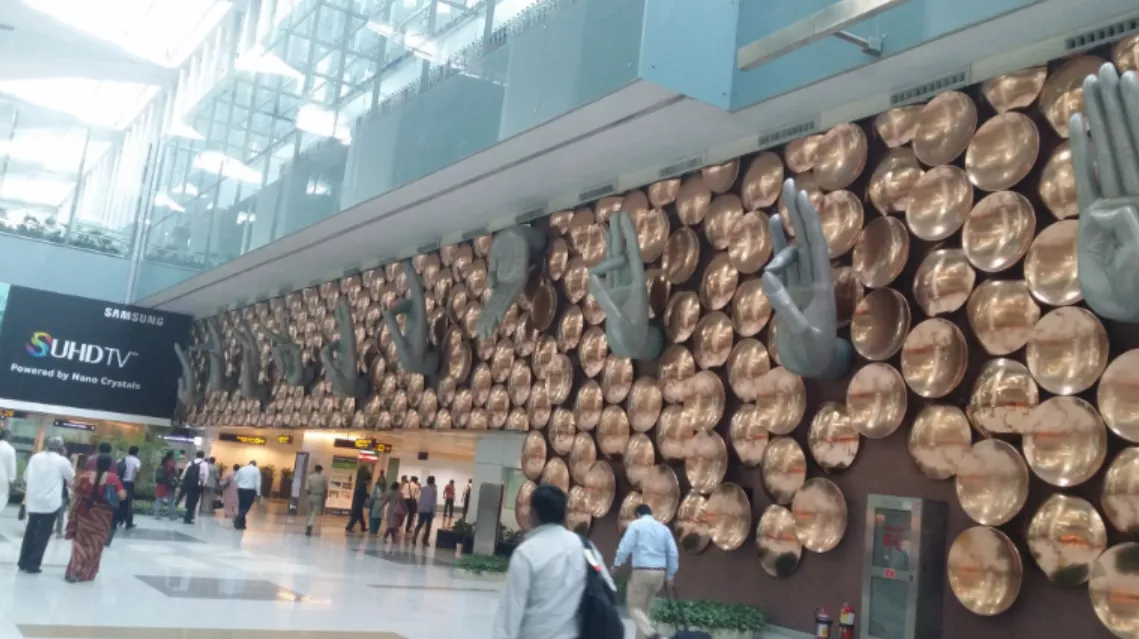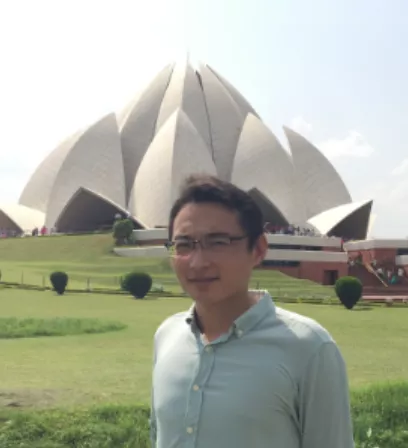 Delhi airport and Lotus Temple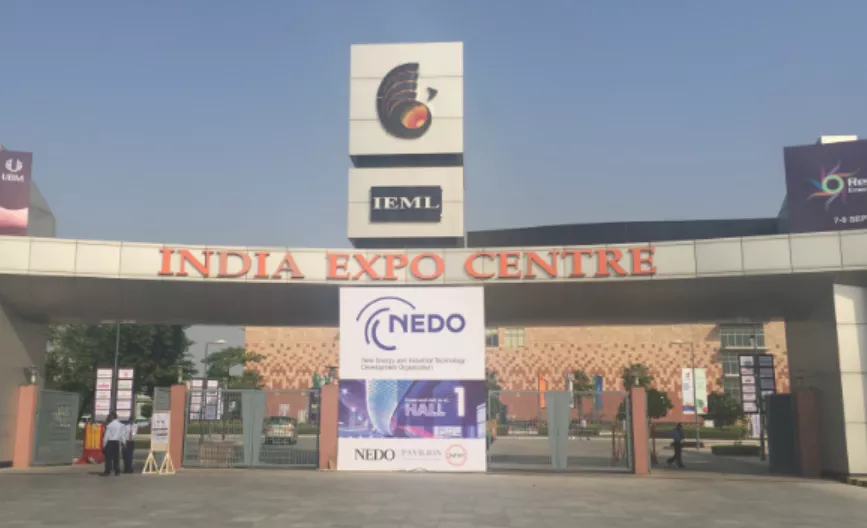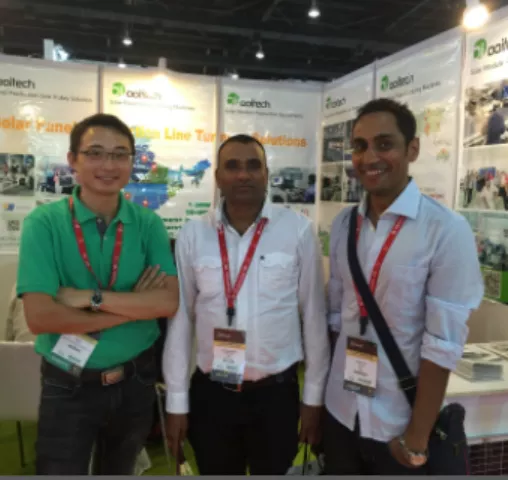 Exhibition in India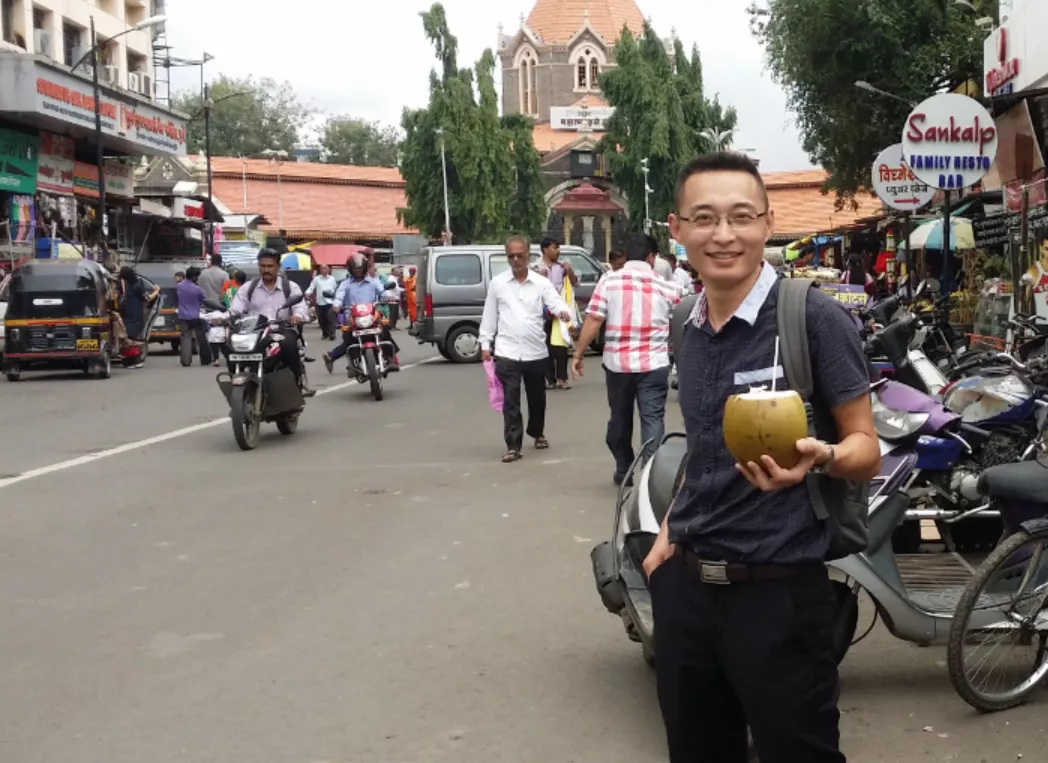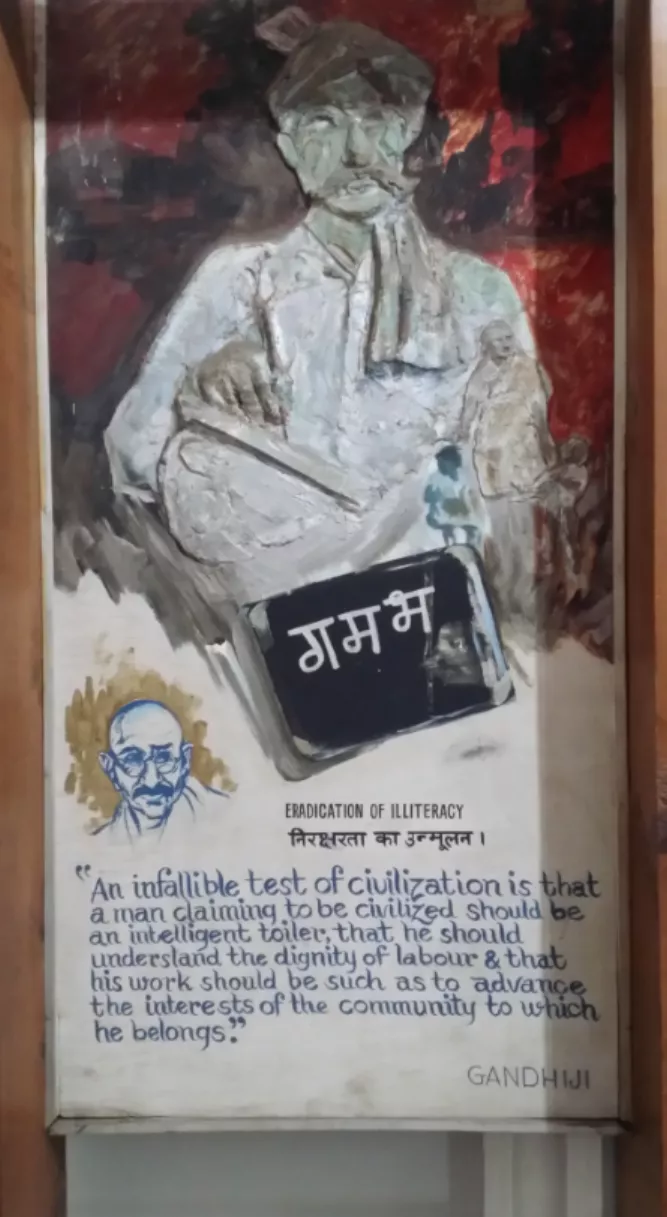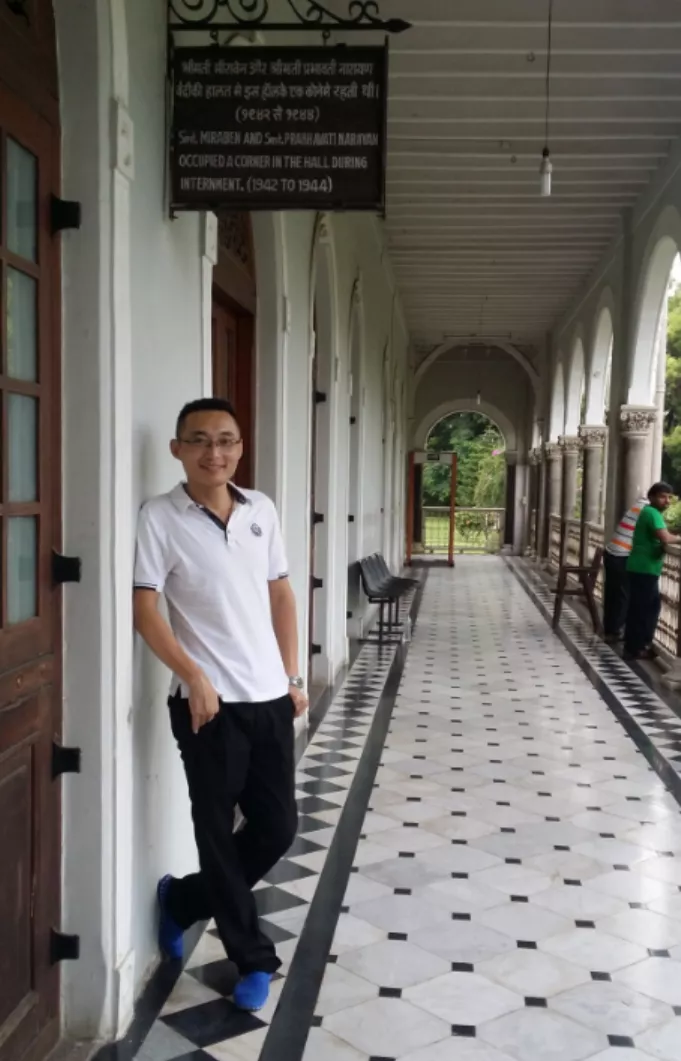 India street and Agakhan palace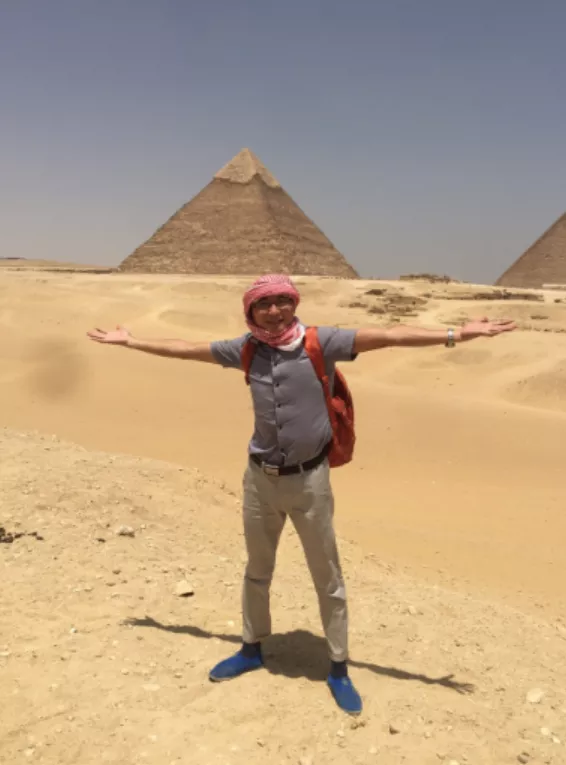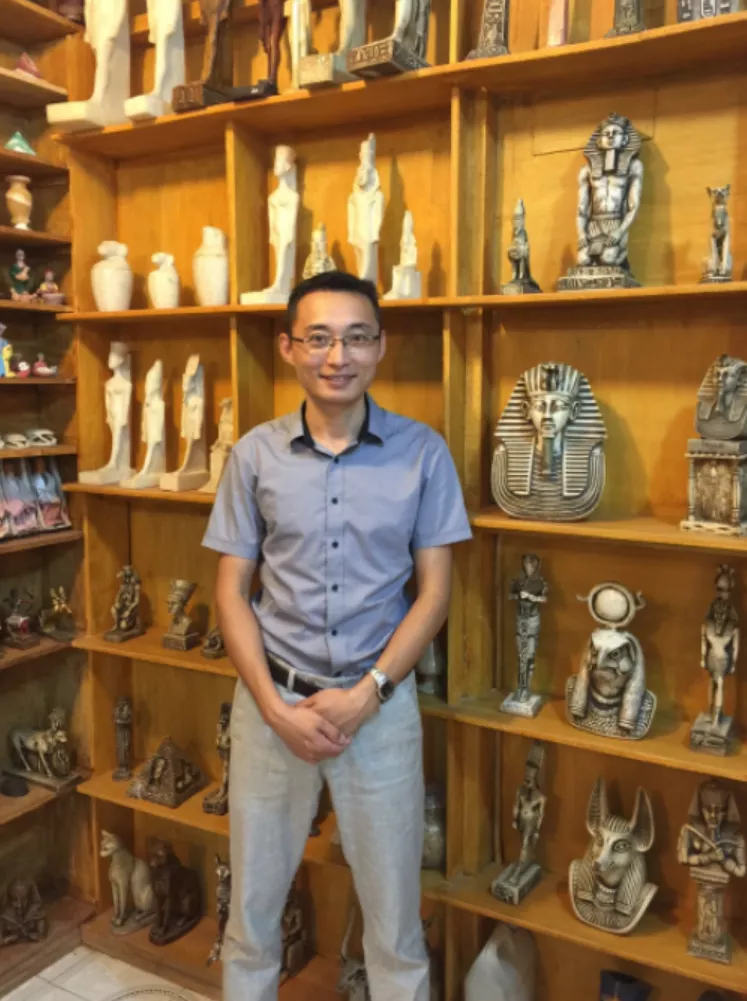 Pyramids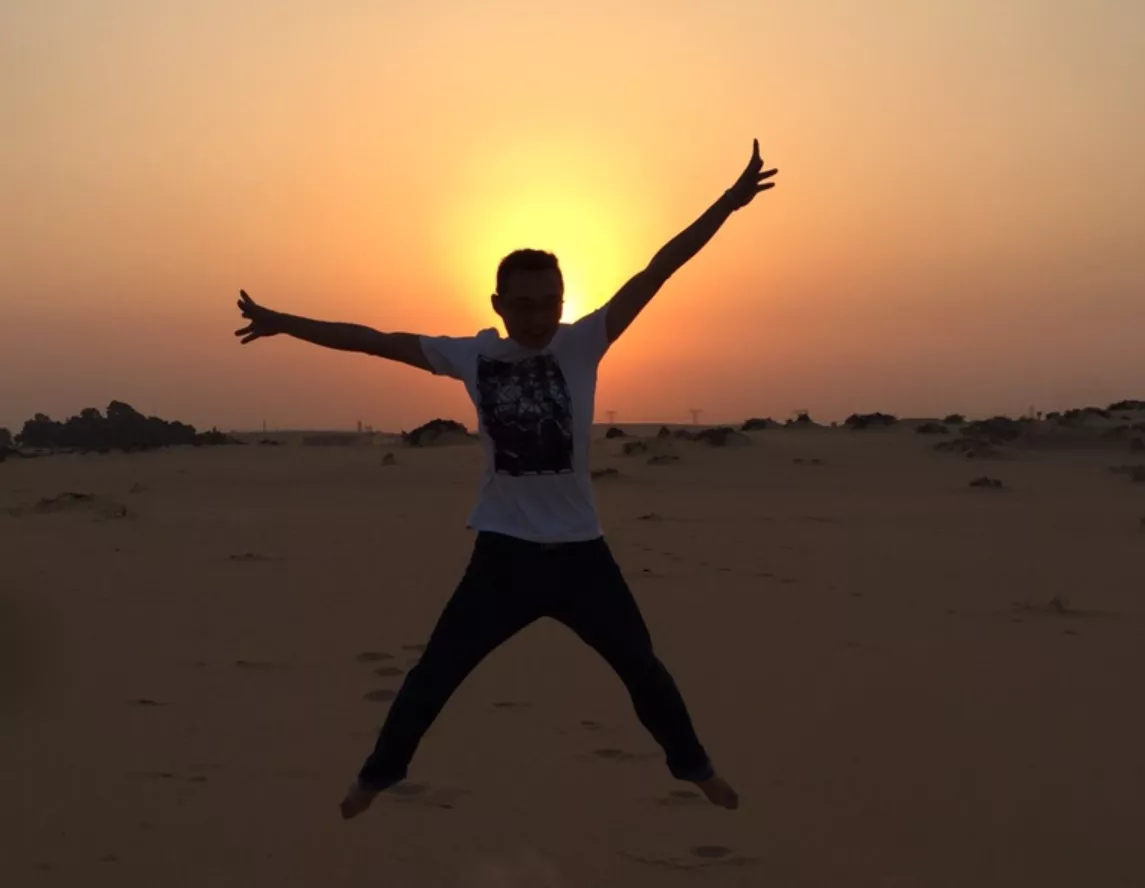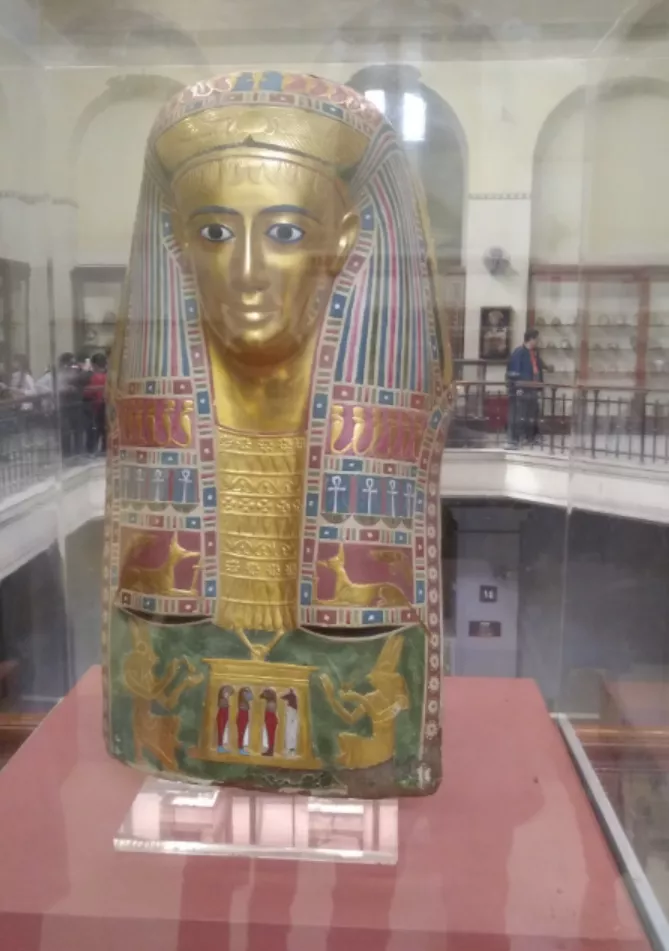 Beautiful Egypt Sunset and Museum.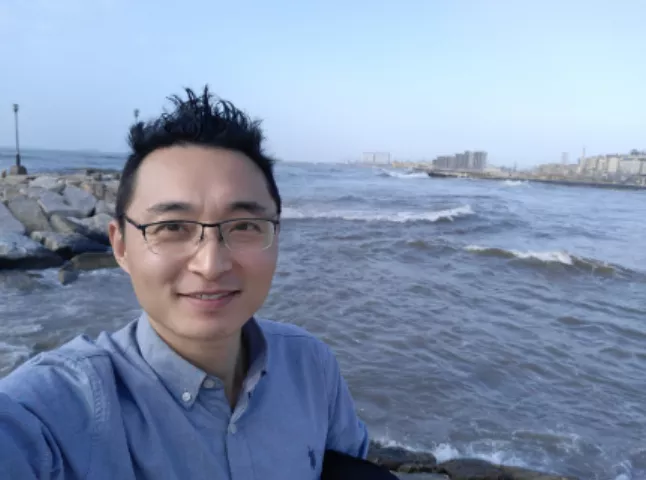 Tartus Beach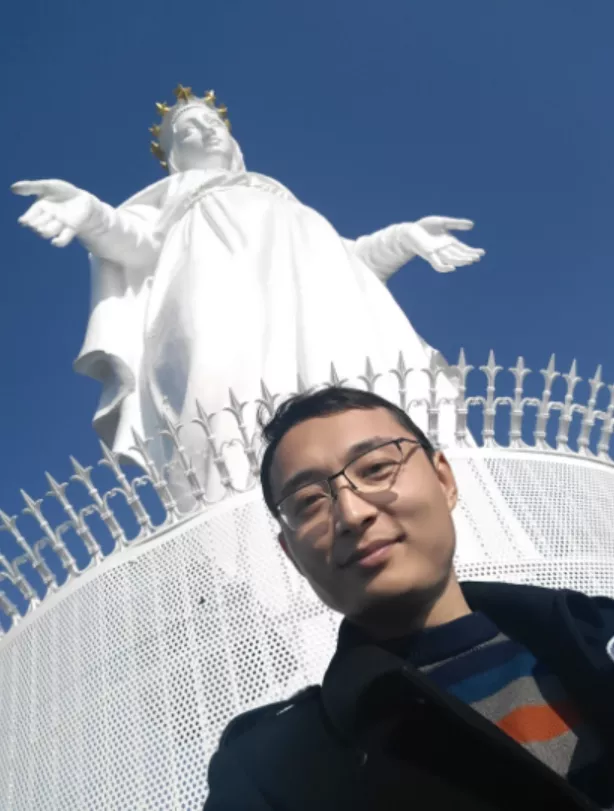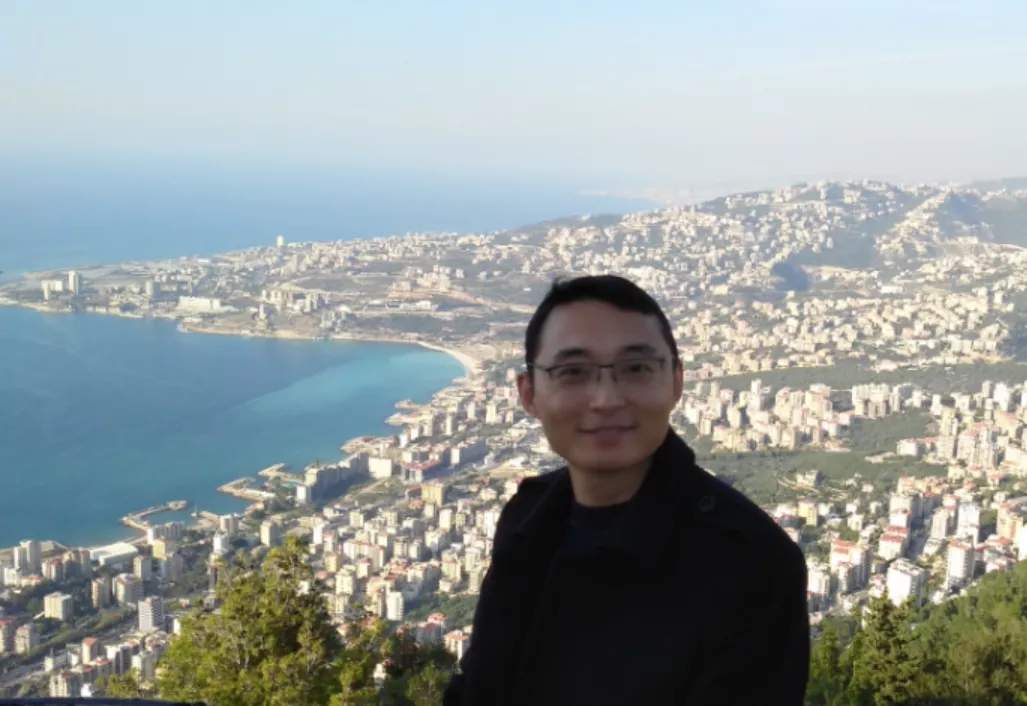 Our Lady of Lebanon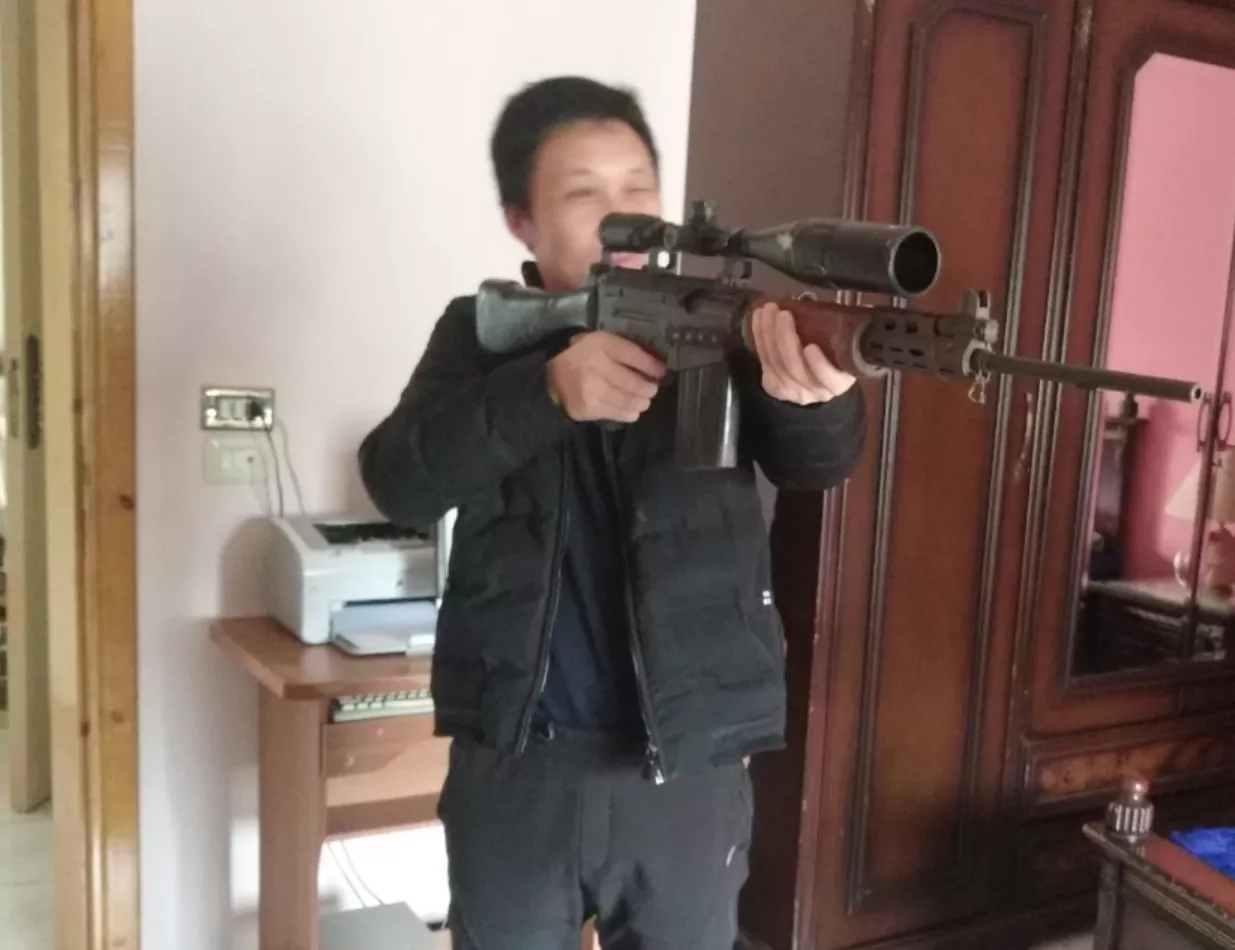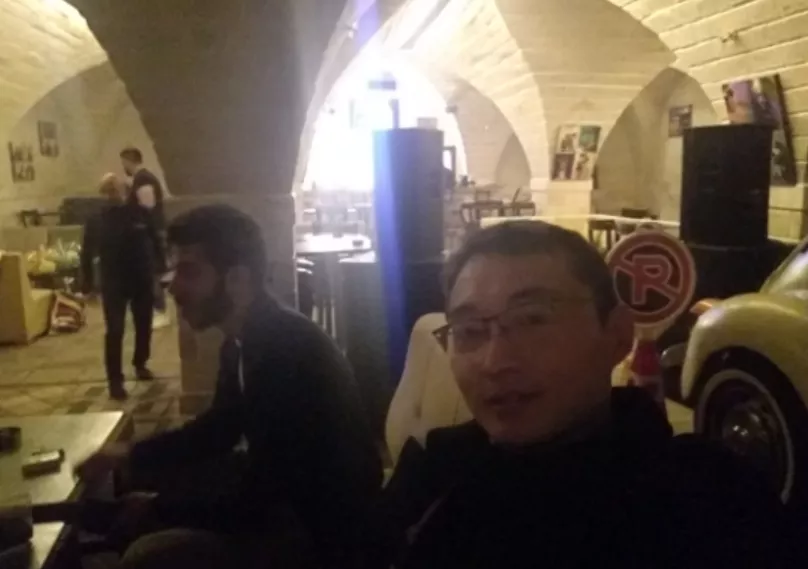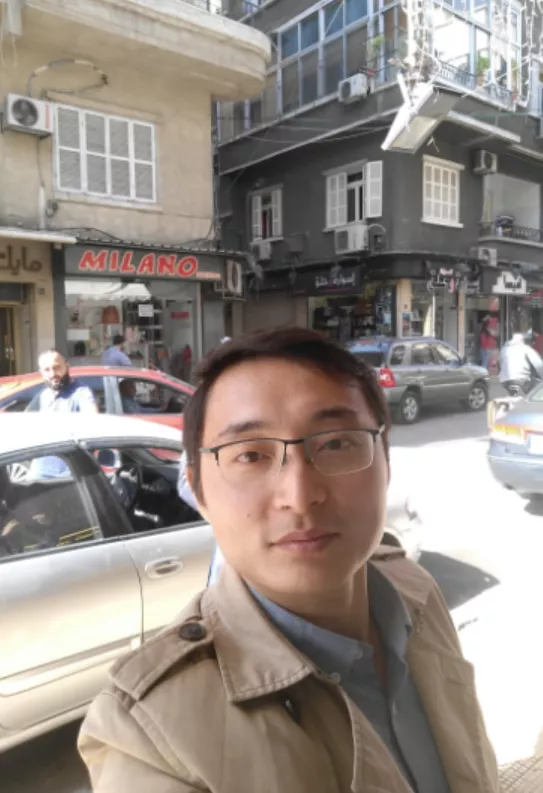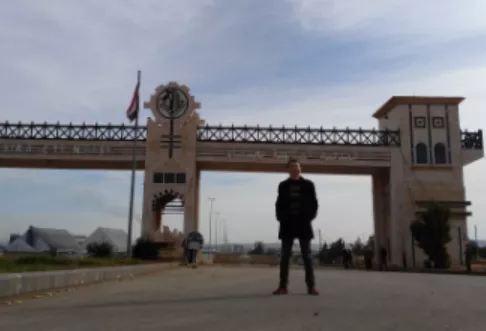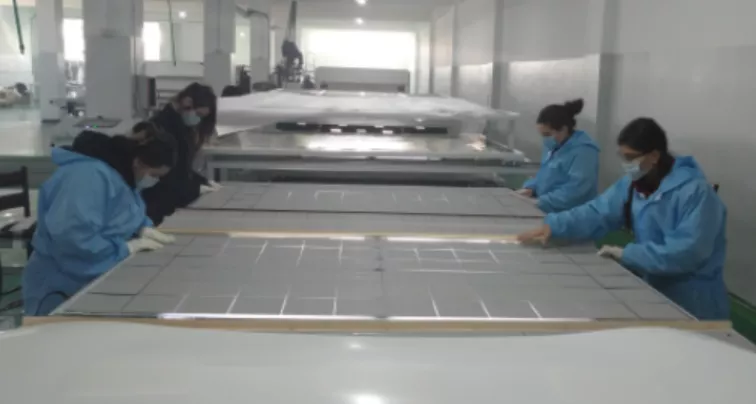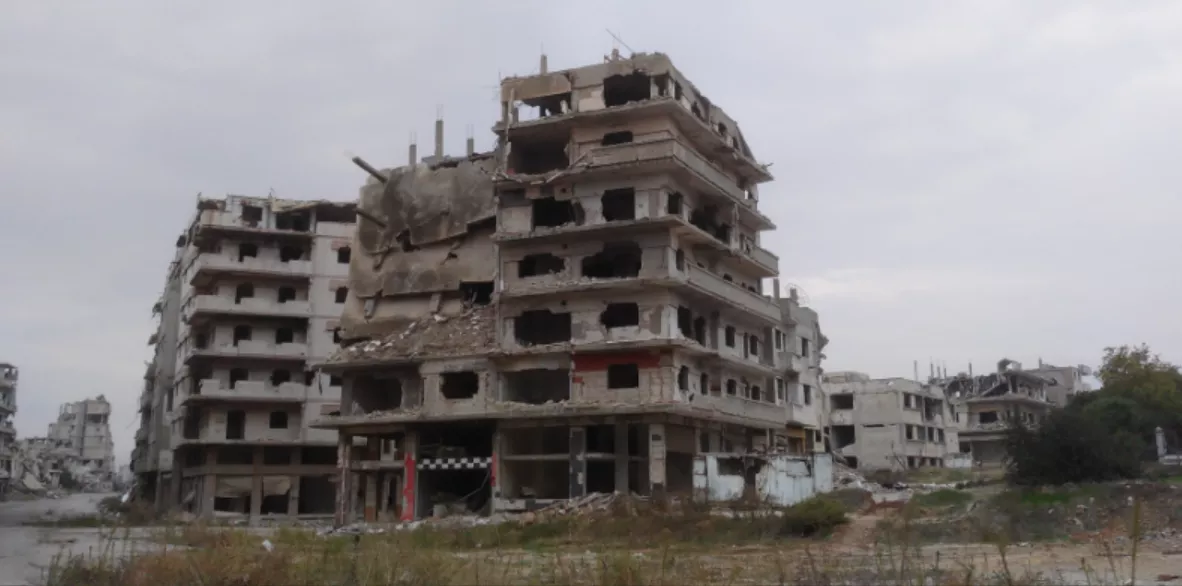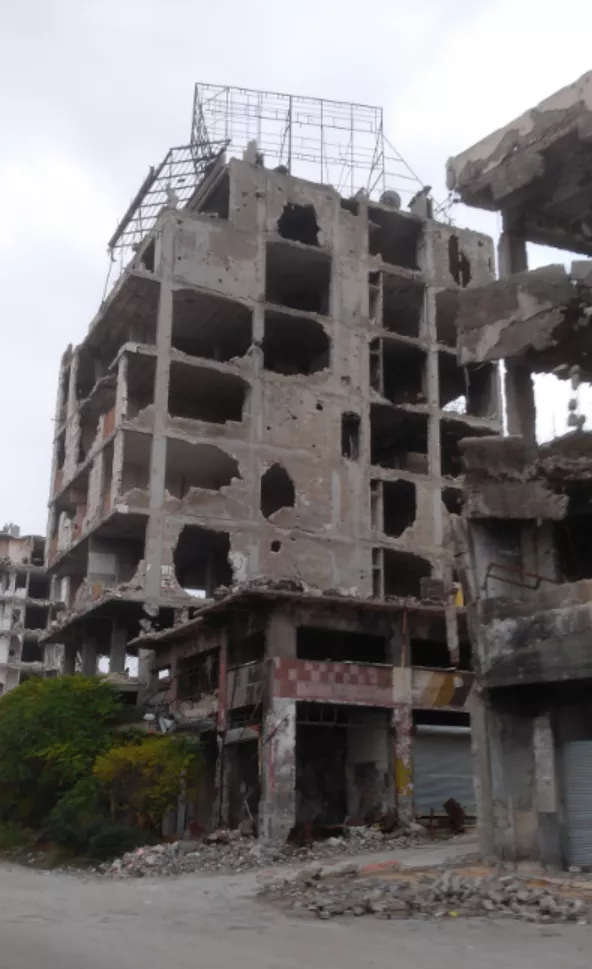 Went to Syria for a 60MW project, What impressed me most was
the warmth of the locals in Homos, and the broken walls after the war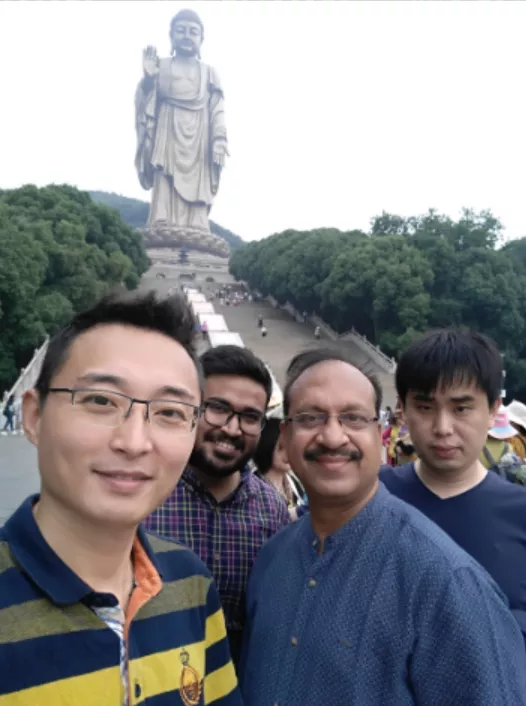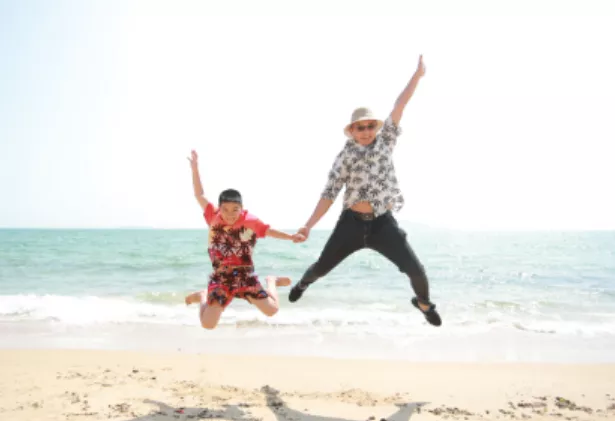 Vacation in Wuxi and South china sea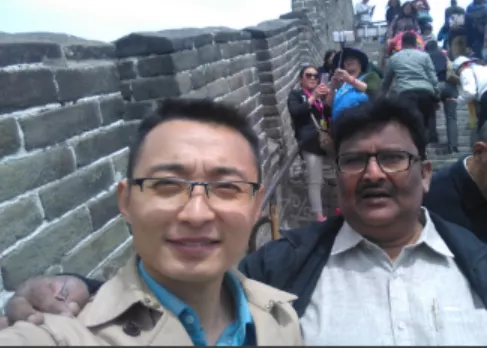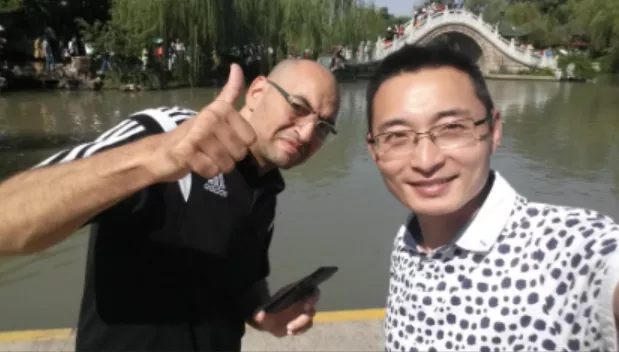 visiting the GreatWall and Slender West Lake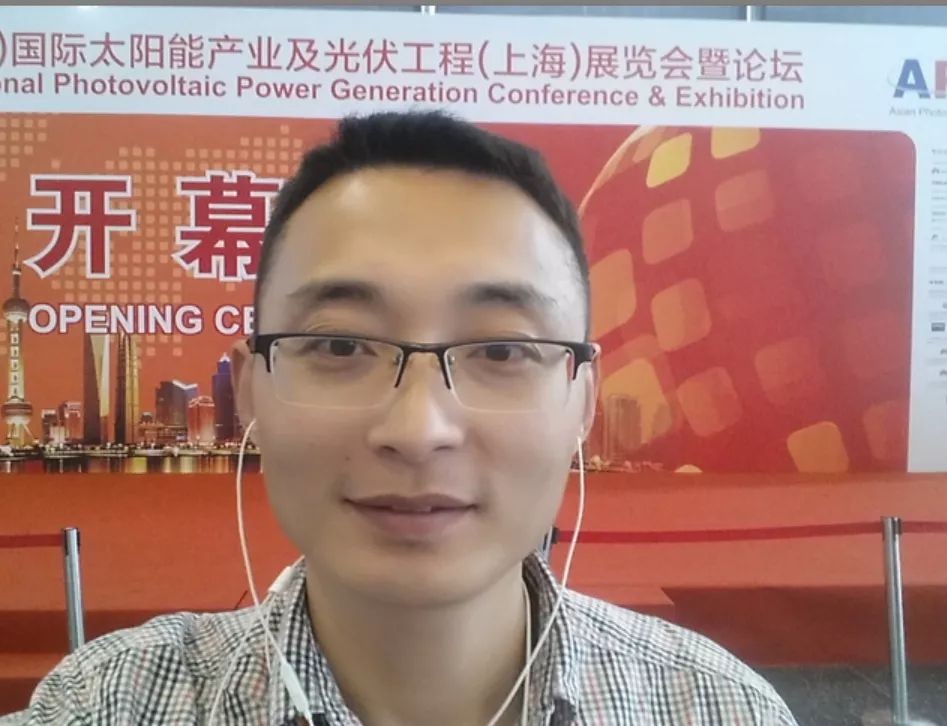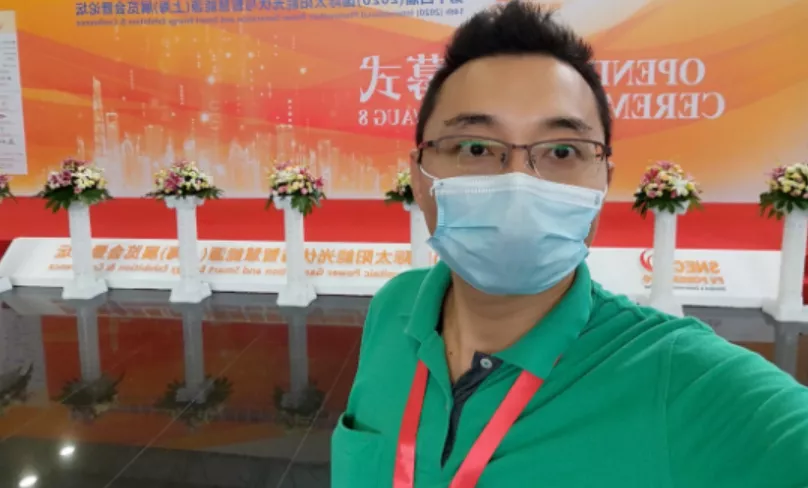 Went to the SNEC every year.

Wishes
Wish to visit more cities and meet more friends.